Learn Practical On-Job Skills
From any device, using interesting digital tools.
Our Most Popular Masterclasses
"Tell me and I forget, teach me and I may remember, involve me and I learn."
Watch our webinar, get answers to your questions.
Be in Demand with Our Professional Training
Your job on board requires an essential skillset. Stay relevant through our focused professional training that helps you develop that skill.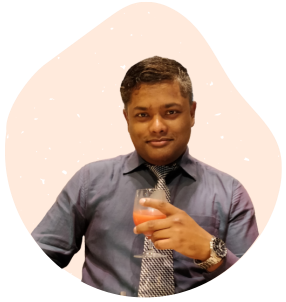 We impart on-job skills in a systematic manner to turn you into a valuable member of the ship's team.
Courses relevant to a certain rank on board help in targeting specific skill sets for the respective seafarer, and eventually improves the vessel's compliance.
We use Simulation games, Pictorial modules, and Virtual tours to guide you into a certain skill set. Gamification is used in several areas. This is not your average training course.
Guide2inspection is an innovative product and has simplified the concept of inspecting vessels seamlessly with maximum efficiency and minimum time engagement...… It makes the seafarer interested to his/her job, rather than feeling cumbersome.
I must say you have done a great job. I can definitely see the potential of what you are doing.
We enjoyed reviewing the videos and I am sure, for your ship officers, they will become very beneficial tools. I wish you every success with the venture and hope to hear time to time how you are progressing with the initiative